Meet The Team
The team behind KPC Financial Solutions is made up of qualified financial professionals who are passionate about helping individuals and families achieve their ideal retirements.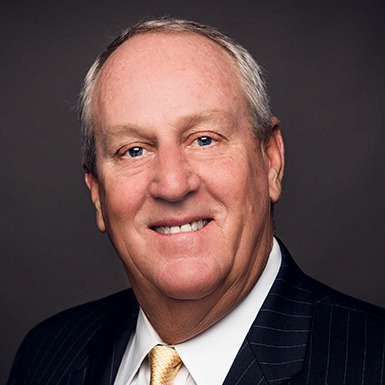 Kevin is an experienced financial professional dedicated to providing his clients with the tailored financial plans they deserve.
Throughout his experience as a financial advisor, Kevin has managed over 300 agents representing over 40 different products. During this time, he learned about the importance of customized solutions and how a one-on-one financial planning experience can help clients reach their goals. Now, as the owner of KPC Financial Solutions, Kevin brings this commitment to every client.
Kevin attended the University of Central Florida as a scholarship athlete on the baseball team and graduated with a degree in business. He earned his first license in the financial services industry in 1988. Kevin is licensed in securities and insurance.
Kevin loves to play golf and scuba dive. He is active in his church, and he and his wife, Karin, love to sponsor church functions in their home.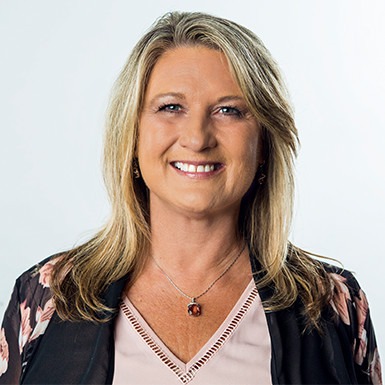 Karin Christ
Financial Strategist
Karin graduated from San Diego State University with a Bachelor of Science degree in Business. Karin worked for Deloitte & Touche before taking various corporation positions in Accounting, Finance, Software Design, and Consulting.
Karin has been licensed in the financial services industry since 2001. In both her corporate career and her own business Karin has focused on consultative services to recommend creative solutions for large organizations and individuals. Karin is actively involved in several ministries and loves to help people succeed both personally and financially.
Ready to Take The Next Step?
For more information about any of our products and services, schedule a meeting with an Investment Adviser today or register to attend a seminar.