Informational Webinars
We're committed to helping you make informed decisions about your financial future. We invite all clients, referrals and visitors to attend our events.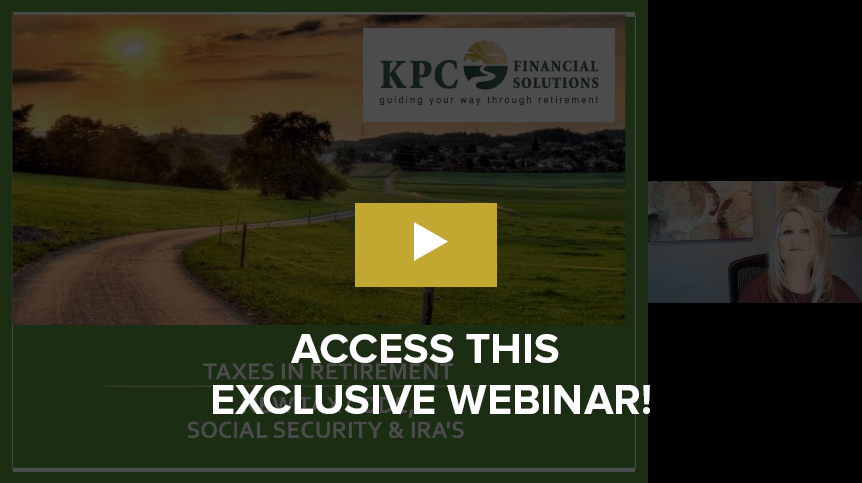 Rather Meet One-on-One?
Schedule a meeting with a member of our team to create your financial strategy today.
By submitting your personal information, you consent to be contacted by a financial professional regarding your financial strategy for retirement.